King of the Hill is 2D arcade action castle defense game. In game goal is to protect castle from waves of enemies, there are upgrades and hero variety in game that make game interesting and involve user to play more.
Game is made in Unity so export for Android and IOS devices is ready to go!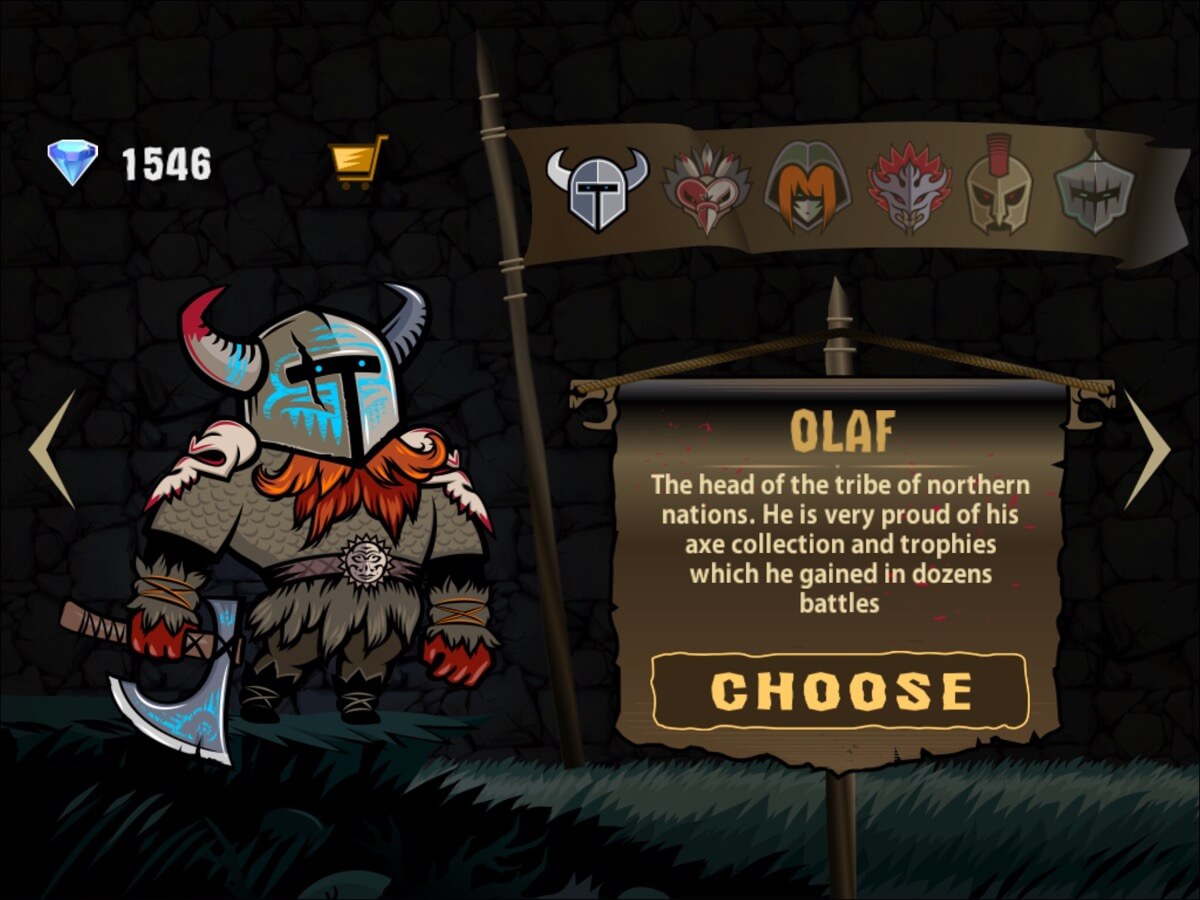 Features:
- Fast pace addicting game
- Adrenaline (fast reflexes required)
- Our own soundtracks
- Easy integration and reskining
- UnityIAP, UnityADS integrated (In app purchases & rewarded video)
- Export to store ready.