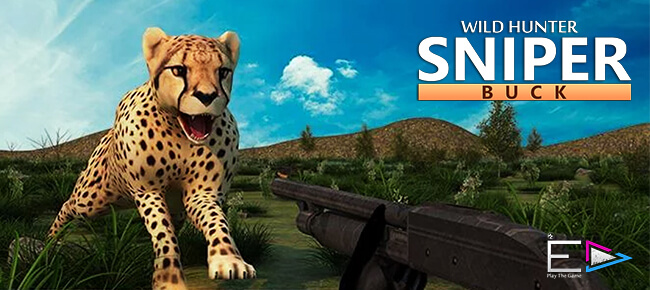 - FPS (First Person shooter) Scenario
- An ultimate hunting action.
- True to life hunting experience.
- High fidelity cool graphics.
- Twelve different levels and different beasts to hunt down.
- Realistic jungle environment.
- Gun change option is available.
- Special X-Ray scanner to hunt in dark night missions.